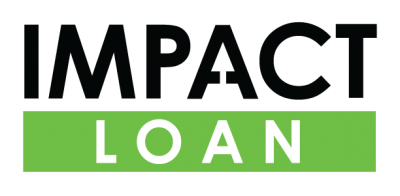 If you are starting or expanding your business and you are unable to obtain traditional bank financing, you may be eligible for a loan of up to $5,000 through Impact Loan. Those who meet the eligibility criteria will be guided through a process for developing a business plan, as well as being offered other supports such as mentoring and networking.
To be eligible, you need to:
Reside in London/Middlesex or St. Thomas/Elgin
Demonstrate a lack of access to traditional financing. For example: low-income, social assistance, lack of credit history, etc.
Complete the application form
Submit a business plan
Other conditions will apply.